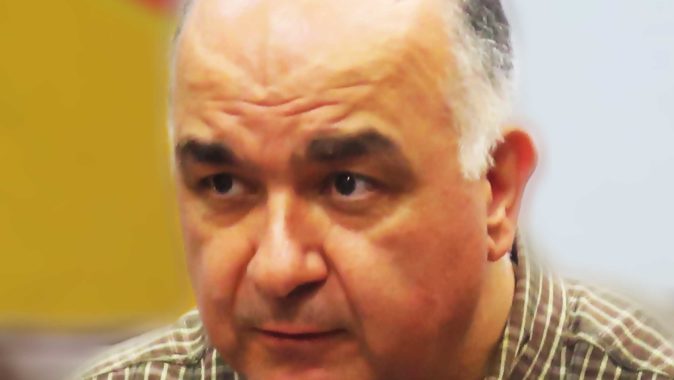 Arash Daryabandari
DarayBandari is an author, translator, and a graduate in Islamic History of the University of California, Berkeley. He has recently focused his researches and studies on Islam and Shia studies
Born in Tehran, 1962, Arash DarayBandari is an author, translator, and a graduate in Islamic History of the University of California, Berkeley. He left Iran at the age of 4, living in the UK and the US for 40 years. He has recently focused his researches and studies on Islam and Shia studies. He has translated many books, including Velayat-e Faqih (or the Guardianship of the Jurist) by Ayatollah Javadi Amoli, into English, and has also established a website providing books on Islamic knowledge and teachings in English.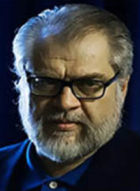 Nader Talebzadeh:
Ammar Popular Film festival is Founded and Funded by People
Ammar film festival is popular. But why is that? There are several reasons to elucidate it and figure out that Ammar festival is founded and funded by people.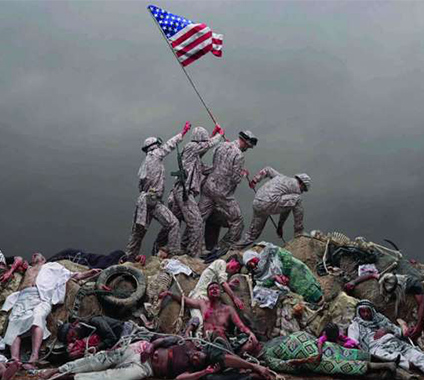 COUP D'ETAT