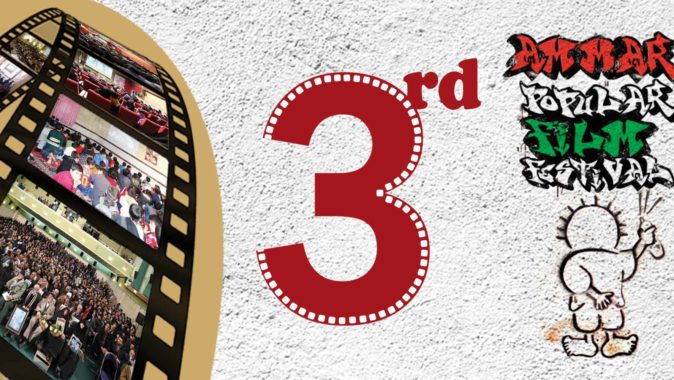 The 3rd AIPFF Call
TEHRAN (AIPFF) – The call for the 3rd Ammar International Popular Film Festival (AIPFF), due in January 2016, has been released.
TEHRAN (AIPFF) – The call for the 3rd Ammar International Popular Film Festival (AIPFF), due in January 2016, has been released.
Int'l Interested filmmakers from around the world are invited to send their works on the festival's themes with special focus on "The Influence of Arrogant Powers in Countries". Works on various topics are welcome to the event regarding the festival's themes: culture, American version of human rights, war, economy, technology and society.
All the independent filmmaker across the globe are called on to send their works to the festival on topics: "the cultural, economic, political and economic influence of the West on other countries", "the role of Hollywood and other western media in promoting human rights double standards", "the wars of Iraq, Afghanistan, Libya, Vietnam, Bosnia, Nagorno-Karabakh, Kashmir, etc.", "Israeli war crimes against civilians in Gaza", " wrong policies of capitalism and its aftermaths on consumerism of developed countries and its impact on human life", "wholesome economic models and activities in the world (loans, donations, charities, etc.)", "globalization and its consequences".
Like its previous editions, the works submitted to the 3rd AIPFF will be considered in three main sections: animations, documentaries and fictions films.
Deadline for submission of works: Sunday, December 6, 2015
In the festival's sideline section, vox pop provided by the interested participants will be considered. The vox pop interviews will be covering questions and answers from the layman or experts on Iran and its nuclear program.
AIPFF also invites Iranian and foreign cultural activists, international seminary students, Islamic evangelists, Iranian seminary and university students studying abroad, international film-making teams, social media activists, journalists and media persons to participate in organization and promotion of festival by whatever means they have at hand.
To this end, the interested participants to cooperate with AIPFF can use their contacts to promote the festival, screen its films in different countries, render APFF news updates in other languages so the festival's message is heard by more ears in human societies, and release AIPFF news in their localities.
Moreover, all the AIPFF films can be screened everywhere in the world and the applicants for receiving the films for free may log on to AmmasFilm.ir for more details.
The international section of APFF will be held from December 29, 2015 to January 7, 2016.
For sending works or asking about more details about the festival, please contact AIPFF secretariat via the following email address or contact number:
Email: intl@ammarfilm.ir
Tel: +98-21-88986276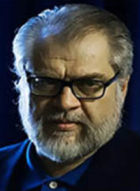 Nader Talebzadeh:
Ammar Popular Film festival is Founded and Funded by People
Ammar film festival is popular. But why is that? There are several reasons to elucidate it and figure out that Ammar festival is founded and funded by people.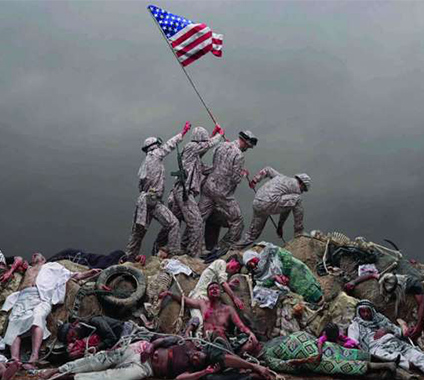 COUP D'ETAT