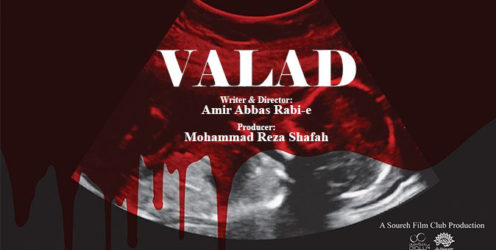 In The Short Film Section of Italian Film Festival
"VALAD" Won the Best Film Award
ITALY (AIPFF) – According to Fars news agency, the short film called "New Born" directed by Amir Abbas Rabeie was announced as the winner of the Italian film festival in the short film section.
Judges
Arbitration and Selection Committee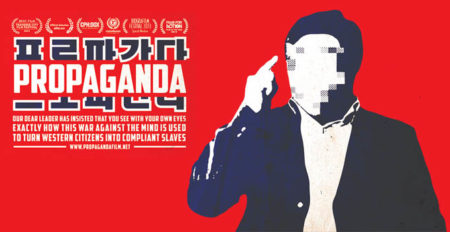 Propaganda (2012)
Synopsis:
An anti-western propaganda film about the influences of American visual and consumption culture on the rest of the world, as told from a North Korean perspective.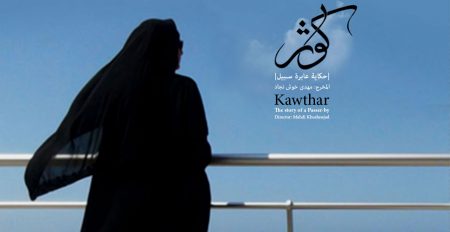 Kawthar
Synopsis:
Kawthar Al-Bashrawi is a Tunisian journalist , programs presenter, and one of the most famous Arab media workers. Her live is mixed with varies ideas, and she suffered a lot before recognizing the Truth.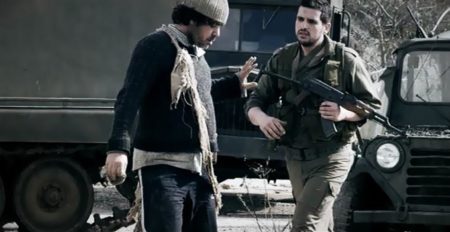 White and Black (2014)
Synopsis:
The efforts of Hezbollah forces in defending their homeland