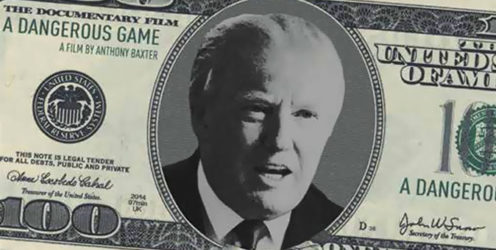 AIPFF 2016
American Filmmaker sends APFF Doc on Trump Speculation
TEHRAN (AIPFF) - Filmmaker and investigative reporter Anthony Baxter has sent his latest documentary "A Dangerous Game" on the environmental calamities of Donald Trump's golf courses, to the international section of Ammar Popular Film Festival (APFF) 2016.
Judges
Arbitration and Selection Committee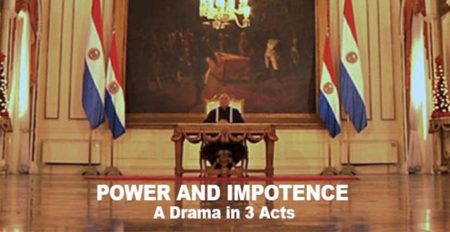 Power and Impotence (2014)
Synopsis:
Fernando Lugo, the bishop of the poor, won the 2008 presidential elections in Paraguay. After 61 years of hegemony by the Colorado Party and by the dictator Stroessner, this unexpected victory came as a political miracle.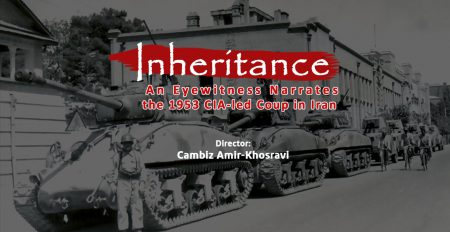 Inheritance
Synopsis:
Amir-Khosravi who was an eyewitness as boy of nine to the 1953 coup engineered by the CIA and British intelligence, discovered the truth about his father and the shocking role he played in the history of modern Iran.