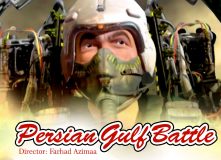 An story above the clouds:
The Persian Gulf Battle 1
The animation highlights an air strike in the midst of the Sacred Defense in which Saudi forces, with intelligence and operational leadership of the US, launch a surprise attack on Iranian forces.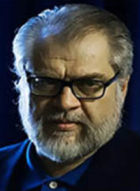 Warning: Use of undefined constant the_terms - assumed 'the_terms' (this will throw an Error in a future version of PHP) in /home/ammarpopu/domains/ammarpopularff.com/public_html/wp-content/themes/beynol/sidebar-internal.php on line 26

Nader Talebzadeh:
Ammar Popular Film festival is Founded and Funded by People
Ammar film festival is popular. But why is that? There are several reasons to elucidate it and figure out that Ammar festival is founded and funded by people.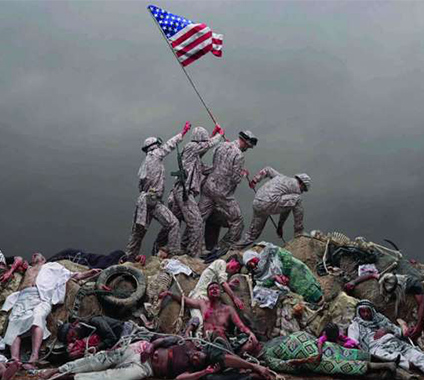 COUP D'ETAT