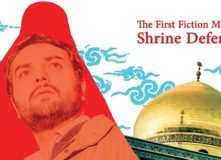 The first fiction movie for Shrine Defenders:
Hengameh
The film "Hengameh" that won The 6th Ammar Popular Film Festival's Lantern in the fiction and best actor sections and known as the first fiction movie for shrine defenders, has been entered to the screening film list for screeners.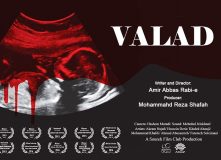 A short story from war in Gaza:
Valad
A pregnant mother in Gaza is stuck under rubble but, surprisingly, she manages to deliver her child.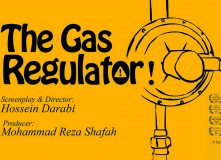 The most popular APFF film:
The Gas Regulator
A gas regulator in a sidewalk is badly installed and people hit their heads to it as they walk in the sidewalk.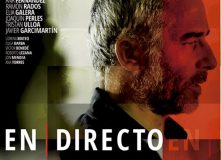 Live
En Directo
A poor family in Spain who has been forced out of their domicile by the government. The film shows the social programs designed for such families. What begins as a dream which would bring back their house, turns out to become a heinous nightmare at the end of the film.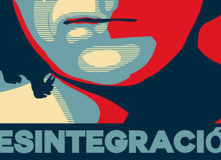 AIPFF 2015
Cortometraje Desintegración
Family disintegration due to economic crisis in Spain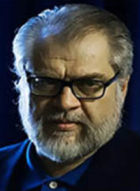 Warning: Use of undefined constant the_terms - assumed 'the_terms' (this will throw an Error in a future version of PHP) in /home/ammarpopu/domains/ammarpopularff.com/public_html/wp-content/themes/beynol/sidebar-internal.php on line 26

Nader Talebzadeh:
Ammar Popular Film festival is Founded and Funded by People
Ammar film festival is popular. But why is that? There are several reasons to elucidate it and figure out that Ammar festival is founded and funded by people.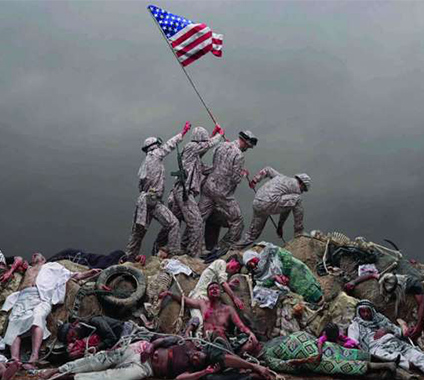 COUP D'ETAT