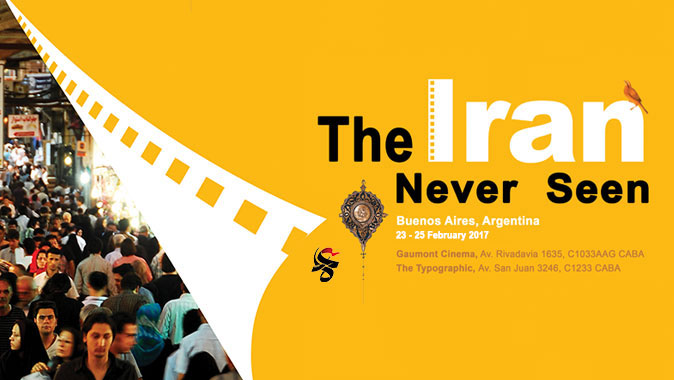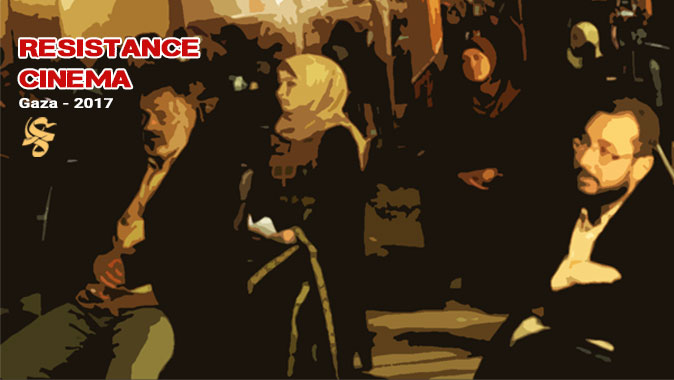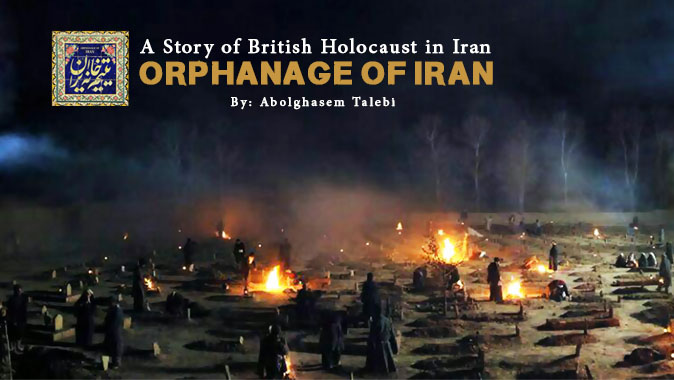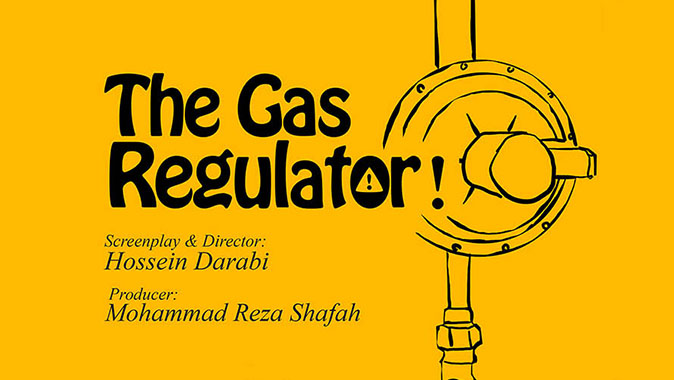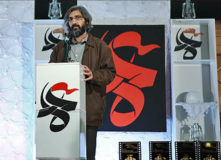 Jalili, AIPFF Head:
Ammar Resolved to Fill Gaps in Iran's Cinema
Tehran (AIPFF) - Vahid Jalili, head of the policy-making council of the festival, said the Ammar Popular Film Festival is established to fill in the large gap in Iran's cinema industry to ignore many of the Islamic Revolution values.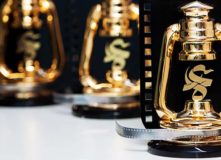 The 1st AIPFF Winners Announced
TEHRAN (AIPFF) - Winners of the 1st Ammar International Popular Film Festival were announced in the closing ceremony of the festival on Saturday.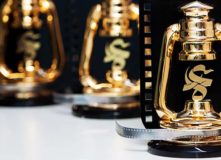 1st International Edition Festival
AIPFF Releases Candidates' Shortlist
TEHRAN (AIPFF) - The 1st Ammar Int'l Popular Film Festival is about to wrap up on Saturday in a closing ceremony arranged at the Palestine Theater in Tehran. The panel of judges for the festival have just released a list of the festival's best submissions.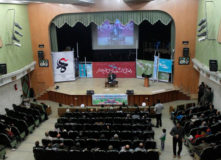 Sabzevar, Khorasan Razavi Hosted Ammar
Ammar Film Fest Kicks off in Sabzevar
TEHRAN (AIPFF) - The 4th national Ammar Popular Film Festival (APFF) started in the Khorasan Razavi city of Sabzevar located northeast of Iran.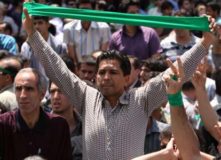 The "Smudge" by Mohammad Bagher Mofidi
Ammar Screens "Most Political Film"
TEHRAN (AIPFF) - The 'Smudge' by Mohammad Bagher Mofidi has been named as the most controversial submissions of the 4th national Ammar Popular Film Festival. The work was screened at Palestine Theater in Tehran on Thursday, January 9.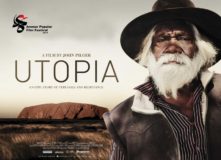 AIPFF 2014
Pilger's Utopia to be Screened in Iran's AIPFF 2014
TEHRAN (AIPFF) - John Pilger's latest film, Utopia, will be displayed in Tehran, Iran, during the 1st international Ammar Popular Film Festival.
AIPFF 2014
AIPFF Sets off Public Display at Palestine Theater
TEHRAN (AIPFF) - The movies were selected from among over a 700 pieces submitted to the APFF secretariat by independent filmmakers from around the globe of which only 30 were selected by selection committee of the festival for public display.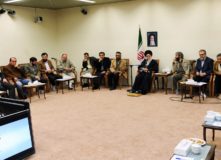 APFF 2013
Supreme Leader Meets with Participants of Ammar Film Festival
TEHRAN (AIPFF) - Ayatollah Khamenei the Supreme Leader of the Islamic Revolution met with participants of 3rd Ammar Film Festival on February 19, 2013.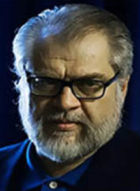 Nader Talebzadeh:
Ammar Popular Film festival is Founded and Funded by People
Ammar film festival is popular. But why is that? There are several reasons to elucidate it and figure out that Ammar festival is founded and funded by people.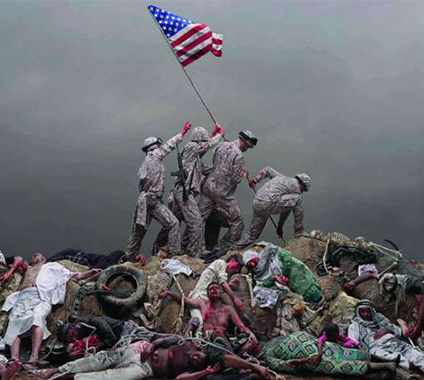 COUP D'ETAT