How Much Generous is Imam Reza?
A Letter to the Sun
"A Letter to the Sun" is an animated short film about Babak and his appeal to the Imam to help his sick mother.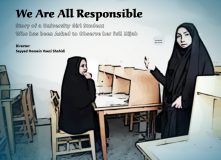 Why Hijab?
We Are All Responsible
"We Are All Responsible" is a stop-motion animated short film about a security guard who asks a university girl student to observe her full Hijab.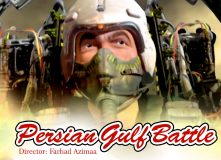 A story above the clouds:
The Persian Gulf Battle 1
The animation highlights an air strike in the midst of the Sacred Defense in which Saudi forces, with intelligence and operational leadership of the US, launch a surprise attack on Iranian forces.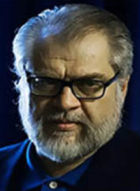 Nader Talebzadeh:
Ammar Popular Film festival is Founded and Funded by People
Ammar film festival is popular. But why is that? There are several reasons to elucidate it and figure out that Ammar festival is founded and funded by people.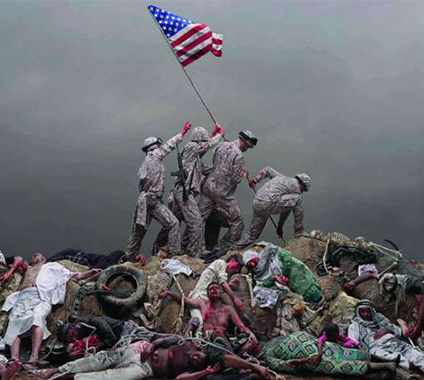 COUP D'ETAT