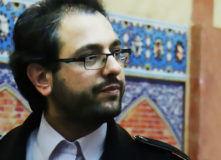 Mohammadreza Shafah
Shafah graduated in cinema of the University of Rennes, France. He has been the manager of an institute called 'the House of Narrative Films of the Islamic Republic'.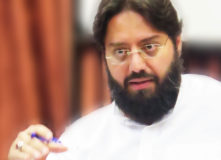 Mahdi Torabi
He got his BA from the University of Boston and obtained his Ph.D. in International Relations from the London School of Economics.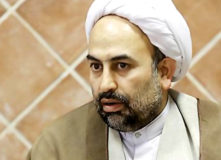 Mohammadreza Zaeri
Zaeri is an MA graduate of Beirut's Saint Joseph University in 'Islam-Christianity relations' and is currently a PhD student in theology and religious studies in the same university.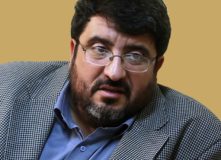 Foad Izadi
Izadi is a professor at the Faculty of World Studies and the Faculty of Law and Political Sciences, University of Tehran. He is a PhD graduate of mass communications of the Louisiana State University.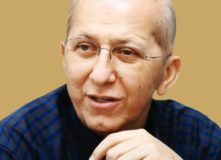 Bijan Nobaveh
Nobaveh is a graduate in 'television productions' and a reporter, photographer, and producer of documentaries.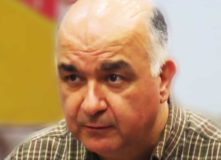 Arash Daryabandari
DarayBandari is an author, translator, and a graduate in Islamic History of the University of California, Berkeley. He has recently focused his researches and studies on Islam and Shia studies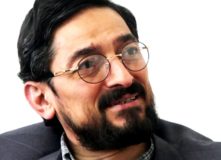 Saeed Zibakalam
Zibakalam graduated from Bradford University in peace studies and got his PhD in philosophy from the University of Leeds, the UK. He is a professor and researcher and master of University of Tehran.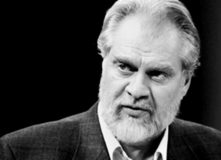 Nader Talebzadeh
Talebzadeh is a producer, TV presenter, moviemaker, and journalist. He got his BA in English Literature of Randolph–Macon College and has an MA in Film Directing of the University of Colombia.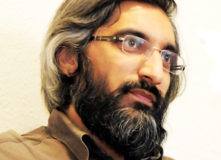 Vahid Jalili
Jalili received his master's degree in Islamic theology and economy from the University of Imam Sadiq (AS). He is now the head of the policy-making council of Ammar Popular Film Festival (APFF).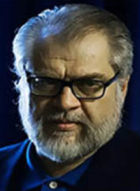 Nader Talebzadeh:
Ammar Popular Film festival is Founded and Funded by People
Ammar film festival is popular. But why is that? There are several reasons to elucidate it and figure out that Ammar festival is founded and funded by people.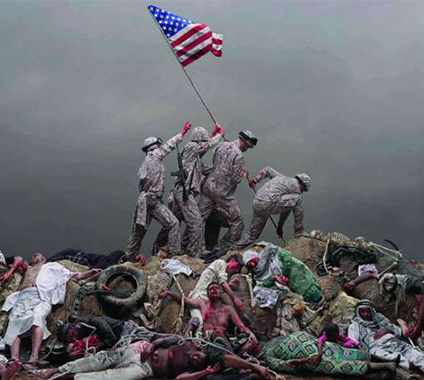 COUP D'ETAT