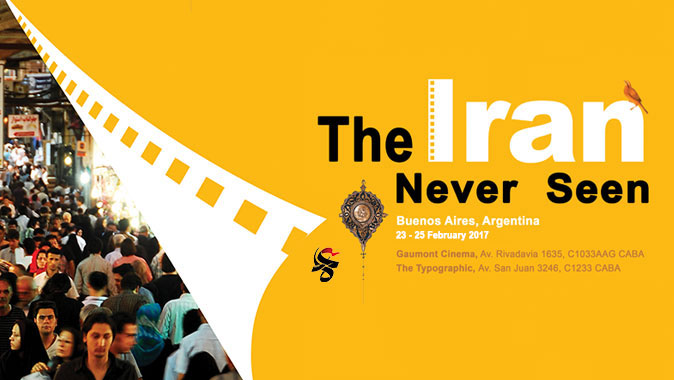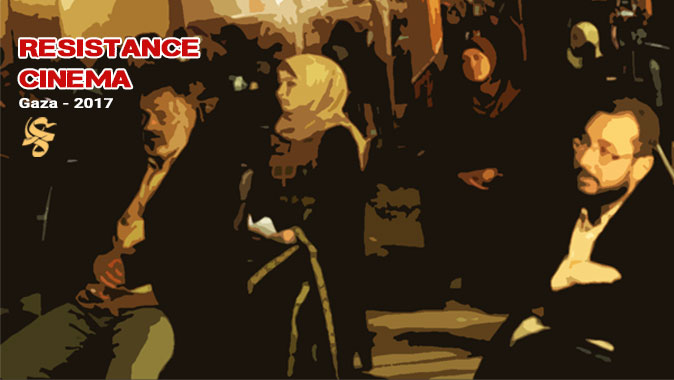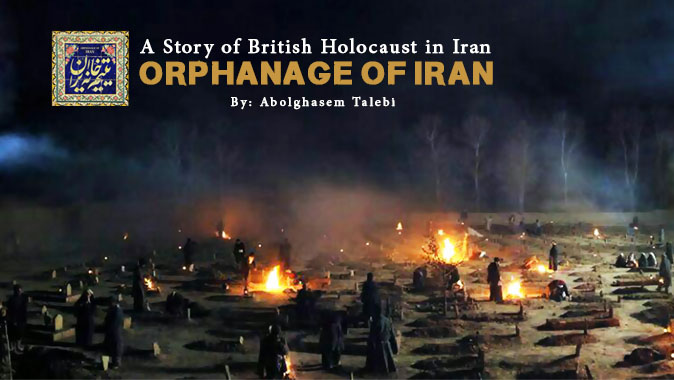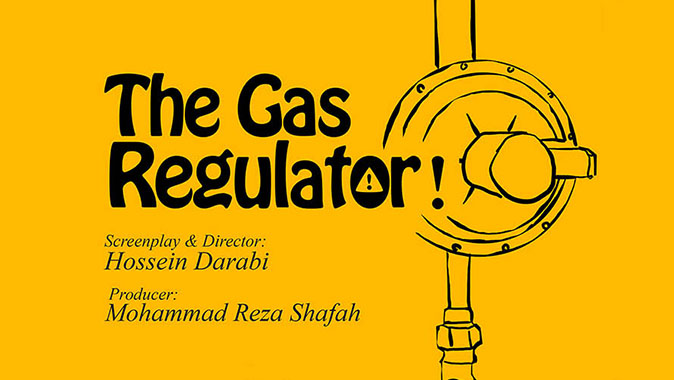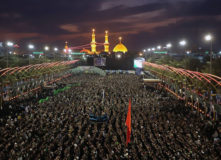 Kathryn Ann Bigelow entered to Iraq
American Known Director to Make a Documentary on Arbaeen
TEHRAN (AIPFF) – American filmmaker Kathryn Ann Bigelow, film director, producer, and writer is reportedly planning to make a documentary film on Arbaeen with a $200 million budget.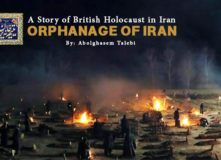 The Most Anti-UK Film Screened in Iran
"Orphanage of IRAN", A Historical Story of a Real Holocaust in Iran
TEHRAN (AIPFF) - Public screening of a new production by Abolghasem Talebi entitled as "Iran Orphanage: A historical account of a genuine holocaust in Iran" has started in the country.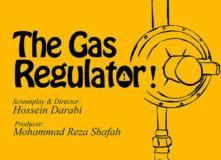 Another acheivment for the most Ammar popular film
The Gas Regulator Bags Special Award of Italian Festival
TEHRAN (AIPFF) — The short film, The Gas Regulator (Alamak), was named by Italy's Religion Today Film Festival as the winner of the special award of the festival.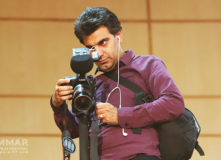 Mohsen Eslamzadeh Said:
I am Going to Shoot a Documentary on Littin's Visit to Iran
TEHRAN (AIPFF) - Documentarian Mohsen Eslamzadeh says he has shot a new documentary about Chilean anti-coup filmmaker Miguel Littin about his one-week visit to the Islamic Republic of Iran in September.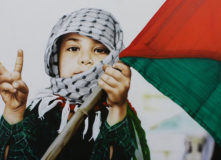 In Commemoration of the Day of Solidarity with the Palestinian Children
Role of Media in Reflecting Fact
TEHRAN (AIPFF) - Unfortunately that's for years that the inverted world has been playing a role in the world and the players on the scene are deceitfully trying to neutrally, desperately and even in deterrent manner confront the bitter and dark events worldwide.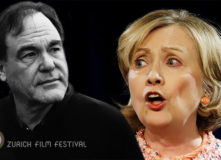 On the sidelines of Zurich Film Festival
Oliver Stone says will Make Film on Evil-Imaged Hillary Clinton
TEHRAN (AIPFF) - Oliver Stone, who has these days found his way to Zurich Festival to screen his new film, "Snowden", has made interesting comments in an interview on the sidelines of the Festival and the Zurich Summit.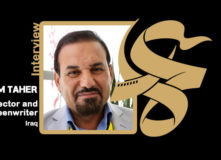 Interview with Abdul Aleem Taher:
The Starting Point of Iraq's Revolutionary Cinema
TEHRAN (AIPFF) - Abdul Aleem Taher points to his concerns about making the film 'Al-Shahid' (the Martyr) and gives voice to his opinions about Iranian cinema and the importance of popular screening of films like Ammar Festival.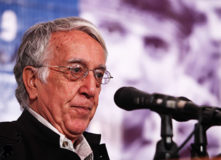 David Barsamyan the American analyst:
The Price of Resistance Is Being Convicted/ American Media Have Distorted the Picture of Iranian Resistance
TEHRAN (AIPFF) - As Reported By RIFF, David Barsamyan the American analyst in a meeting of analyzing the Islamic Revolution cultural discourse and strategic perspective said: The image reflected in the American media of the Iranian Resistance has been completely distorted.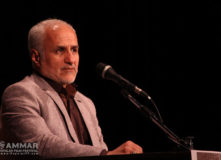 Dr. Hassan Abbasi at Resistance International Film Festival:
Iranian Cinema Should Move Towards Strategic Cinema
TEHRAN (AIPFF) - As reported by the Resistance Int'l Film Festival Public Relations, Hassan Abbasi in a review session on the series Home Land said: Iranian cinema should move towards strategic cinema and follow this strategic flow to various areas including computer games too.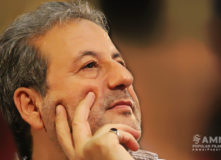 Abolqasem Talebi:
For Anti-Imperialist Filmmakers Cinema Is Nothing But Revolutionary
TEHRAN (AIPFF) - The famous Iranian revolutionary filmmaker, Abolqasem Talebi, has talked on revolutionary cinema, pointing to the presence of the Chilean anti-coup filmmaker Miguel Littín in Tehran.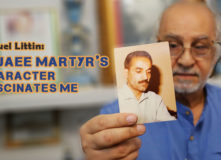 Miguel Littin at Press Conference at Martyr President Rajaei's House
Rajaee Martyr's Character Fascinates Me
TEHRAN (AIPFF) - Veteran Chilean anti-coup filmmaker and director Miguel Littin says the Ammar Popular Film Festival (APFF) will soon become one of the world's most acknowledged film festivals given the potentialities of the festival.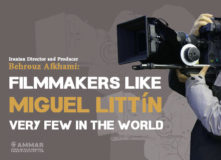 Behrouz Afkhami, Iranian Producer:
Filmmakers like Miguel Littín Very Few in the World
TEHRAN (AIPFF) - Iranian director and producer Behrouz Afkhami has expressed consent over the presence of Chilean anti-coup filmmaker Miguel Littín in Iran.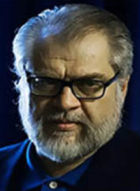 Nader Talebzadeh:
Ammar Popular Film festival is Founded and Funded by People
Ammar film festival is popular. But why is that? There are several reasons to elucidate it and figure out that Ammar festival is founded and funded by people.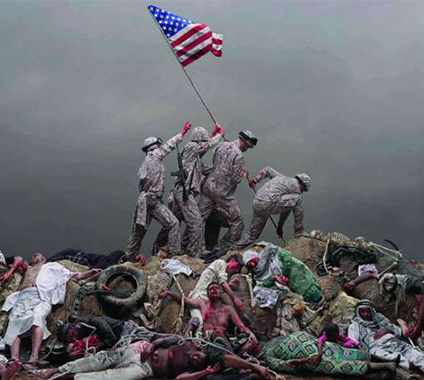 COUP D'ETAT